Our Business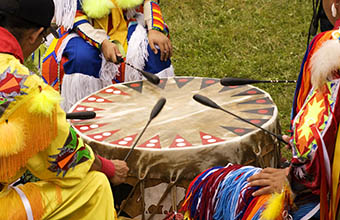 Serving First Nation employers in improving the coverage and reducing costs of their employee benefit programs.
We work for our clients independant from any financial institution.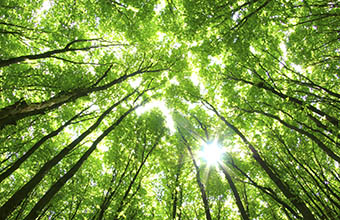 We broker and manage benefit plans with all the major Canadian insurance and investment companies.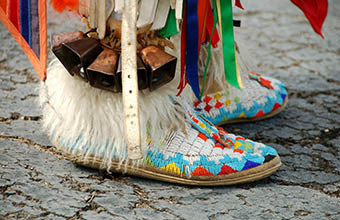 We assist bands with BEB funding (Band Employee Benefit Program).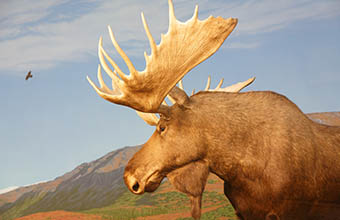 A share of our commission revenue is given back to the First Nation to assist their community programs and services.
OUR SERVICES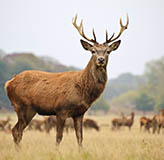 On-site Training
Our knowledgeable benefits specialists are pleased to conduct employee education seminars, and assist with any training that is required by your benefits administration team.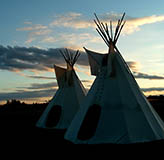 Grant Assistance
We will help you obtain the grants that you are entitled to, and ensure your plan fully integrates and is compliant with government programs such as NIHB.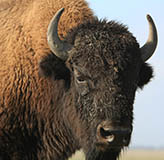 Your Advisor
We go to bat for you with the insurance companies to ensure you get the best price and benefits package that suits your needs and the needs of your employees.
Testimonials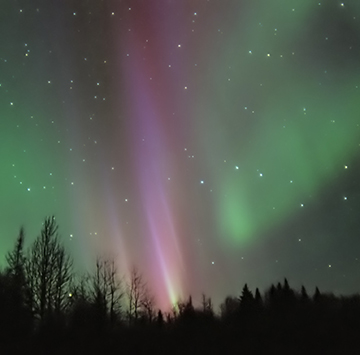 Alexander First Nation
"First Nation Benefit Advocates was able to save our First Nation a substantial amount on our employee benefits program."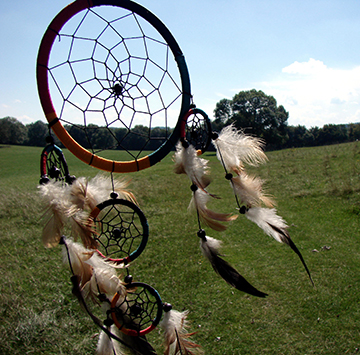 First Nations Technical Services Advisory Group Inc.
"Working with First Nations Benefit Advocates has been an excellent experience. They have taken away the stress and worry of trying to find and decide on the best plan for our organization. They work for us, not for the insurance companies so I know we are getting the absolute best advice, product and pricing. Unlike other brokers, they regularly review our plan to make sure we are always receiving the best, year after year. They are friendly, prompt and accurate. Their turnaround time is unparalleled and they ensure our questions are resolved. Everything is explained to us in detail so we aren't just wondering why or if we are getting what we need and they address our renewals well in advance of the expiry dates. I have never had an insurance broker as thorough as First Nations Benefit Brokers which ensures the level of comfort we need in the employee benefit field. I absolutely recommend this company for anyone looking for insurance; there's nothing like knowing you are being looked after."